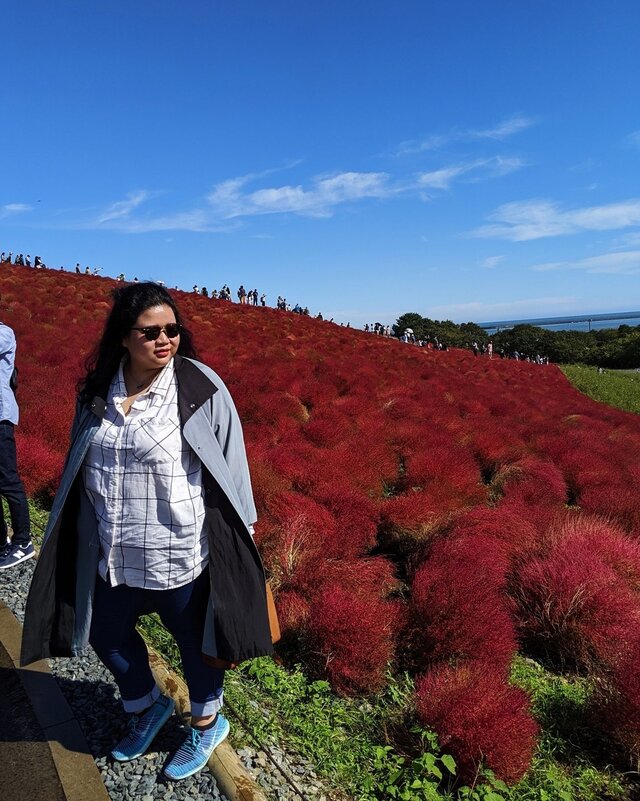 FINALLY it is sunny day again!
Perfect weather for trip to Hitachi Seaside Park ♥️
Too bad I didn't get in to that Ferris Wheel. I'd recommend to spare a whole day to enjoy Hitachi Seaside Park. To enjoy the whole park, take a bike or the train to round the whole park. Or hike all the way through. Then have a picnic lunch at the park. There were park bench you can share or borrow a picnic mat.
I only have like half a day, and I think I missed a lot, especially the Ferris Wheel, I missed the Ferris Wheel. And for some strange reason, I wish a try the choo choo train around the park. HAHAHAHA.
#DinsDayOff
#WheninJapan
#Tokyo
#TeamPixel
#RX100
#SonyforHer
#LibraSeasonTrip
#thisisjapan
#exploringjapan
#discoverjapan
#ipreview
#ClozetteID
#aColorStory
6 likes